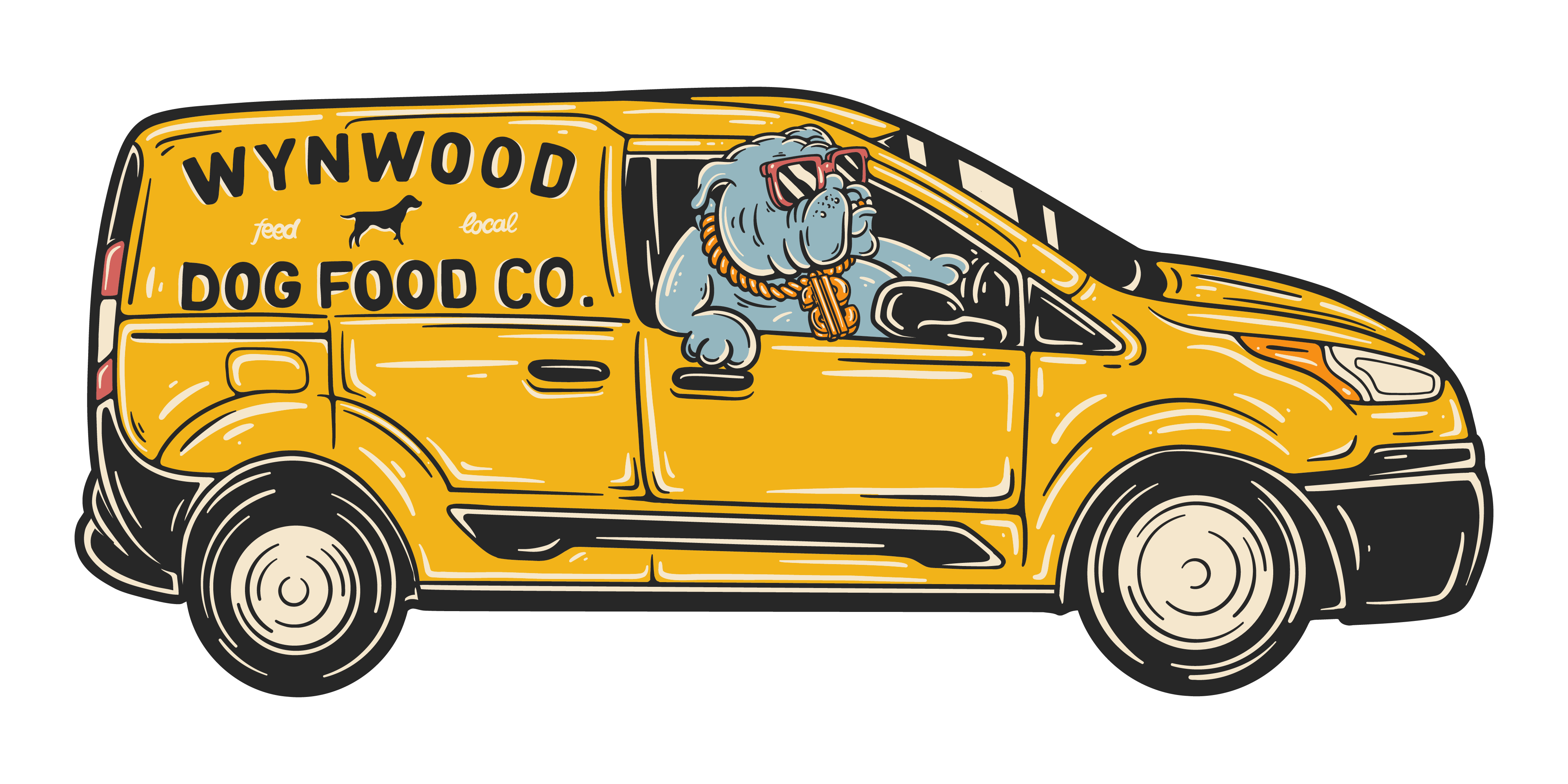 Local Delivery & In-Store Pickup
LOCAL DELIVERY
Get same-day delivery when you place your order before 9 AM! The Local Delivery option will appear during checkout if you are within our range.
Once your order is out for delivery, we will send an email (or text if you've opted in for SMS) with a tracking link and an ETA.
Deliveries occur Monday - Friday

Cutoff for same-day delivery is 9 AM.

Orders over $199 are FREE

Orders under $199 are $9.99

We ask that you plan to be home when your order is delivered or leave a cooler outside / instructions for a safe place to leave your order.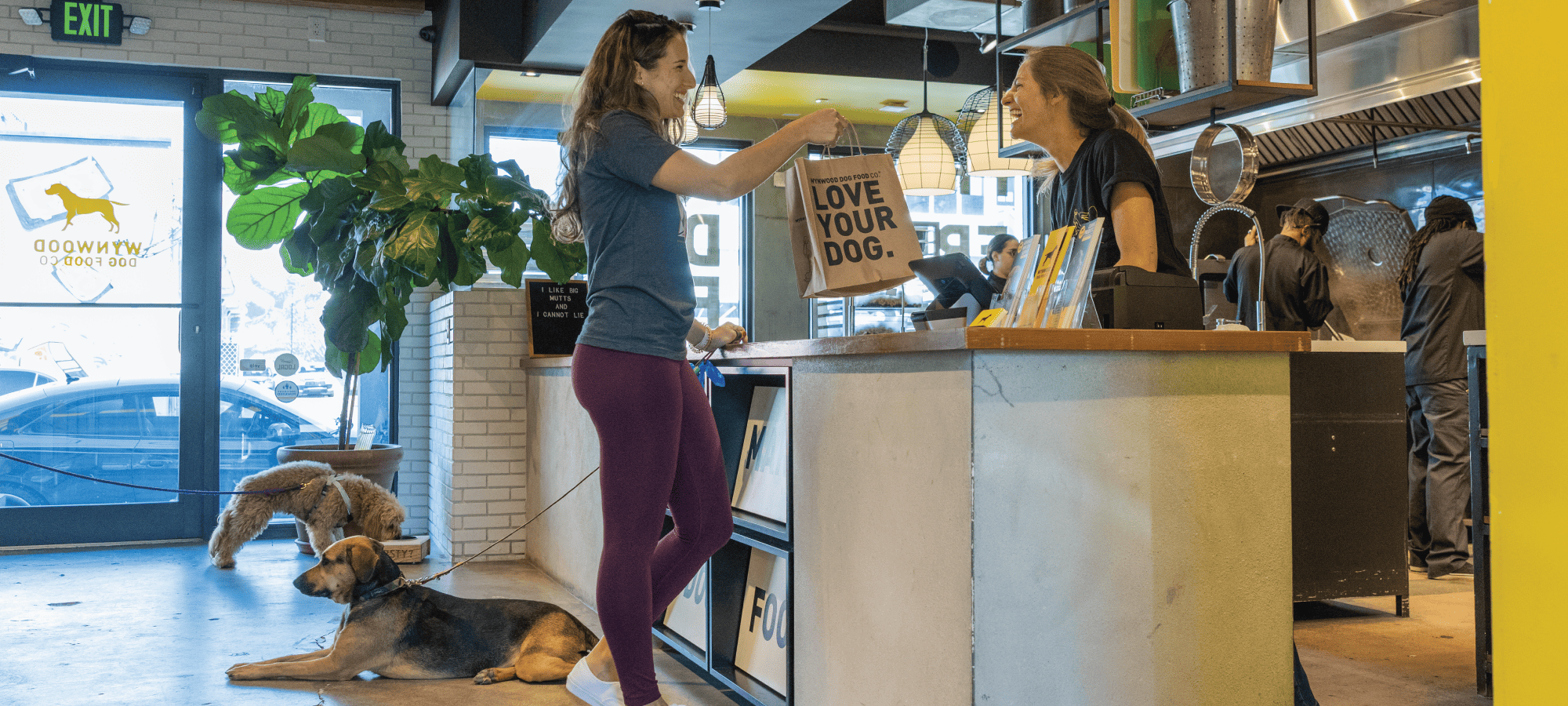 Wynwood - Coral Gables - Ft. Lauderdale - Boca
IN-STORE PICKUP
We offer two easy ways to place an order for in-store pickup at one of our locations. You can either give us a call, or place your order online and choose the in-store pickup option. If you choose to order online, simply select which store you'd like to pick up from during the checkout process.
☎️ (305) 505-5712